**V2**
Hello everyone, I have made yet another vanilla friendly CIT pack, this time it changes the texture of XP bottles based on its size. (Small, normal, and large)
This pack uses the vanilla texture for XP bottles with a hue filter applied to both the cork and the "aura" around the bottle.
This is what they look like:

You can use either Optifine CIT *OR* CIT Resewn! (CIT Resewn can be used with Sodium)
Links:
https://www.curseforge.com/minecraft/mc-mods/cit-resewn
(MediaFire) Download: (Updated)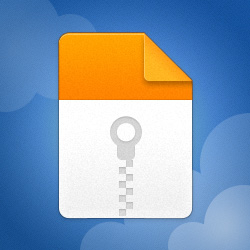 MediaFire is a simple to use free service that lets you put all your photos, documents, music, and video in a single place so you can access them anywhere and share them everywhere.
Update:
- Changed the auras of the bottles to correspond to their name colors
Note: I will not be changing the size of the XP Bottles as the Loka+ resource pack already does that, why copy? The whole point of the pack is to give them their own colors, and I noticed myself and from a lot of feedback that the colors just felt off
ENJOY
Last edited: